With winter around the corner, frizzy hair and dandruff are not far behind. Your scalp tends to become dry and the dry winter atmosphere doesn't seem to help. This leads to dandruff and those pesky flakes on your shoulders. The lack of humidity also causes your hair to become electric and go haywire. Hello, Monica Geller in Barbados!
What Does Winter Do to Your Hair?
Winter brings in dry air and whatever little moisture is around is pulled up. Hair and scalp become dry and flaky, resulting in dandruff. The drop in humidity makes the air dry. This causes hair to become frizzy. The dry air makes the scalp itchy and dry. Dandruff is not a harmful condition as such but it can be rather annoying and difficult to get rid of. Sometimes, dandruff can occur due to a more serious cause, like yeast infections or an allergic reaction to a particular product.
We're bombarded with a hundred different remedies from every direction; but what is the best hair care routine or hair treatment for you? Many of us try every possible remedy we come across, but none of them seems to work. This is where Kaya swoops into the rescue. At Kaya, you are offered a hair treatment that is unlike any other. It effectively removes dandruff and ensures that it doesn't return, while treating and purifying your scalp.
What Can Kaya Do for You?
Kaya Clinic offers two treatments for dandruff. First, an anti-dandruff shampoo that purifies the scalp and effectively removes dandruff. Second, scalp purify and balance therapy that is a 4-step process that removes dandruff and ensures that it doesn't return.
Kaya Anti-Dandruff Shampoo
Enriched with Piroctone Olamine, this shampoo is mild, yet effective. It nourishes the scalp and cleanses it. It contains seaweed extract that prevents flaking of the scalp and makes it healthy. Vitamin B5 moisturizes the scalp and prevents dryness. This shampoo is mild and is suitable for daily use. It has been dermatologically tested and approved.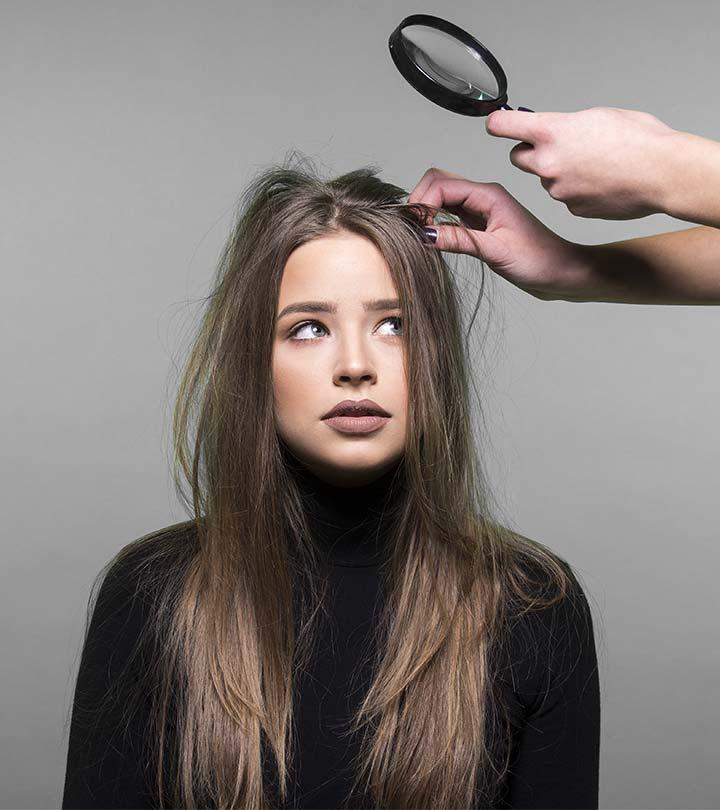 Kaya Scalp Purify and Balance Therapy
This hair treatment is for more severe cases where the dandruff is persistent and doesn't go away. This therapy is a 4-step process and is done by experts at the clinic.
The first step in this therapy is the cleansing of the scalp. In this step, the scalp is cleaned to get rid of the micro-organisms that cause dandruff. It also reduces the production of sebum, therefore making the scalp grease-free. The oil produced by the scalp causes the dry skin cells (flakes) to clump together and they appear white. This first step thoroughly cleans the scalp.
The second step provides nourishment to hair. Dandruff sometimes causes the hair to become rough. This therapy works to smoothen hair and make it soft and smooth. It provides deep nourishment and revives hair. It improves the texture and adds volume to hair. It also adds a shine to dull hair.
Next, the therapy works to get rid of the itchiness and irritation, if any. Dandruff can make the scalp rather itchy and irritated and continuous scratching can lead to infections. Another cause for infection can be yeast. Yeast infections of the scalp cause dandruff and make the scalp itchy and flaky. This therapy treats infections and itchiness, soothes the scalp, and makes it healthy.
Aftercare is very important after you receive this therapy. Professionals at Kaya will recommend products that will work to prevent dandruff from returning. You will be recommended products suiting your specific needs.
This therapy restores scalp health and makes hair healthy. It gets rid of dandruff and ensures that it doesn't return, reduces frizz and makes hair shiny and smooth. This hair treatment is effective and all the products used are dermatologically tested.
Say goodbye to remedies and treatments that don't work. Step into Kaya and allow the professionals to work their magic!